April Highlights
April was yet another successful month for DMC clients with national media coverage, double page spreads and a debut feature in Enki, a premium architecture and design magazine.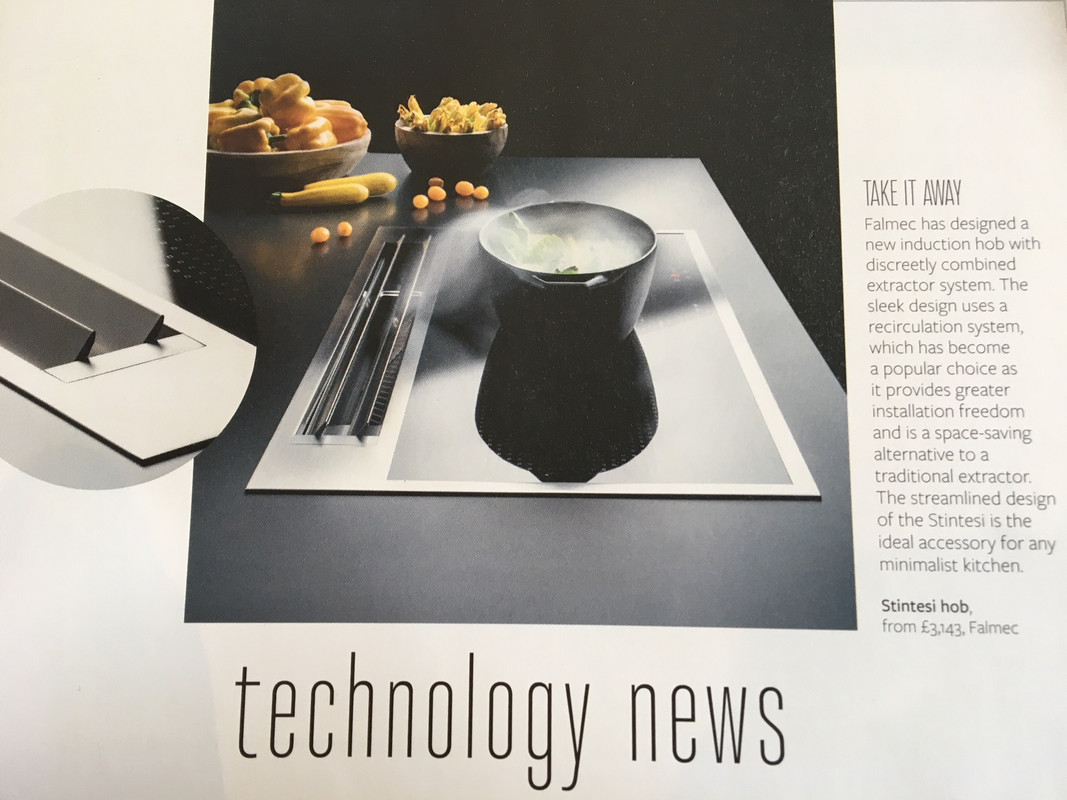 New on the block
Highly anticipated architecture publication Enki featured Falmec in their technology news pages. The Stintesi hob was described as being the 'ideal accessory for any minimalist kitchen'. We are very pleased to have made a debut in this inspirational architecture and design magazine.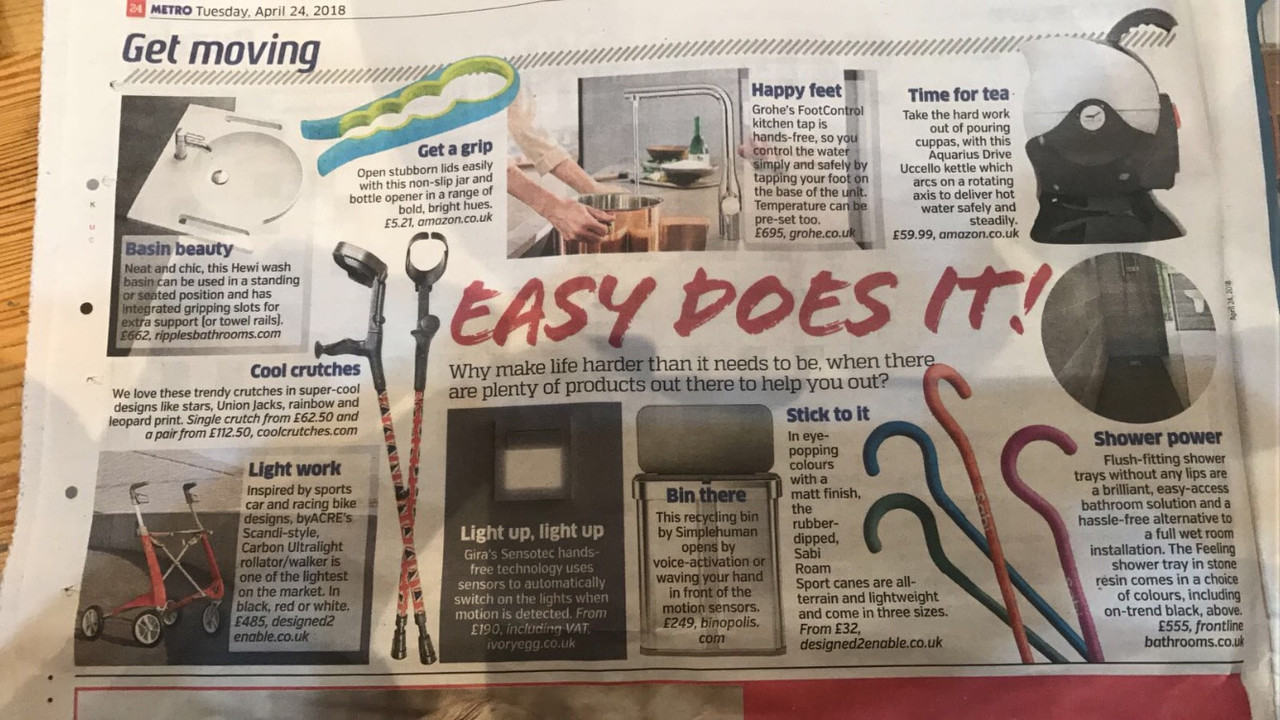 Easy does it... Products that help us out day to day
Metro compiled a feature on products that are designed to help you out in your everyday life. GROHE's footcontrol kitchen tap featured as a simple and safe hands free alternative tap. Metro is distributed all around London and picked up by millions of commuters, providing an impressive reach for GROHE.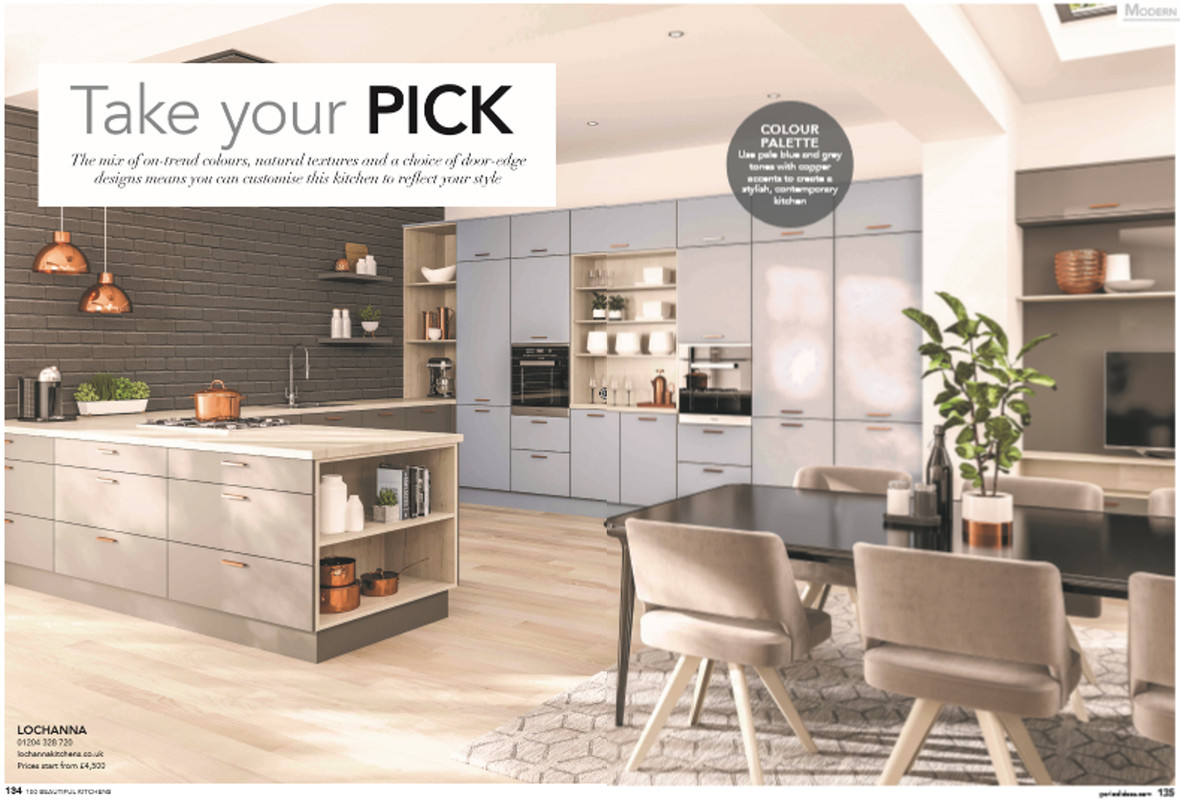 Double page spreads all round

LochAnna and Caesarstone both featured in 100 Beautiful Kitchens magazine with three double page spreads each! Needless to say it was exceptionally satisfying to see their lovely kitchen collections being showcased in this year-long Bookazine.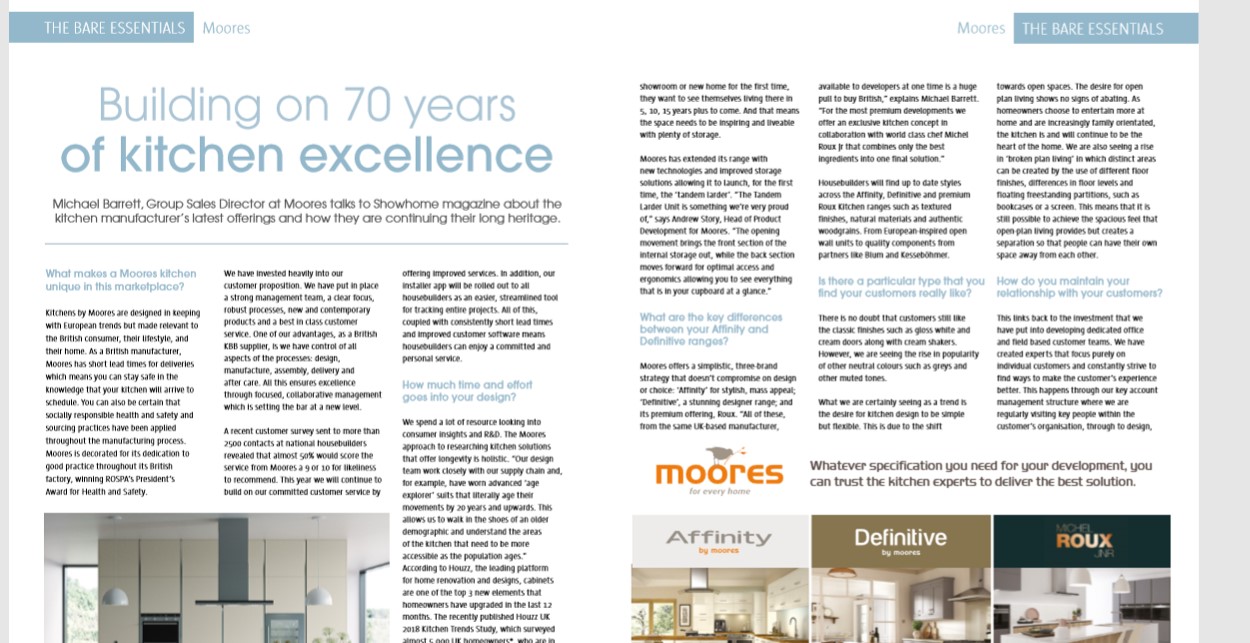 Moores in Showhome

Moores showcased its housebuilder ranges in an impressive 4 page spread interview with Michael Barratt, Group Sales Director.