DMC explores Architect@Work 2020
Last week, we hit the infamous Brick Lane to scope out the Architect@Work event. With a strong roster of clients that service the architect and design sector, we always explore the latest industry events to keep our clients informed of where they could showcase their brand next.
Architect@Work was an impressive yet intimate, professional networking event with a very select visitor list – strictly only architects, designers and professionals of the industry could gain access. Fortunately, we were granted special access for the day!

We saw an array of brands exhibiting there from structural components to lighting, brassware, flooring and wall covering brands. The event also acted as a great source of professional development for practising architects who could attend seminars with the leading voices of the industry. This year, the seminar topics focused strongly on biophilic design, inside and outside spaces in the world of architecture and being mindful of environmental impact.
One of our favourite corners of the event space was the 'Designing for the Senses' exhibition which left the mind boggling at the awe-inspiring material developments that are currently arising within the A&D sector. The biomaterial display was particularly captivating with the likes of sweat biocrystals grown on pointe shoes shown as a prototype material that could be used for fashion and interior applications.
Here are a few of our favourite finds from the event..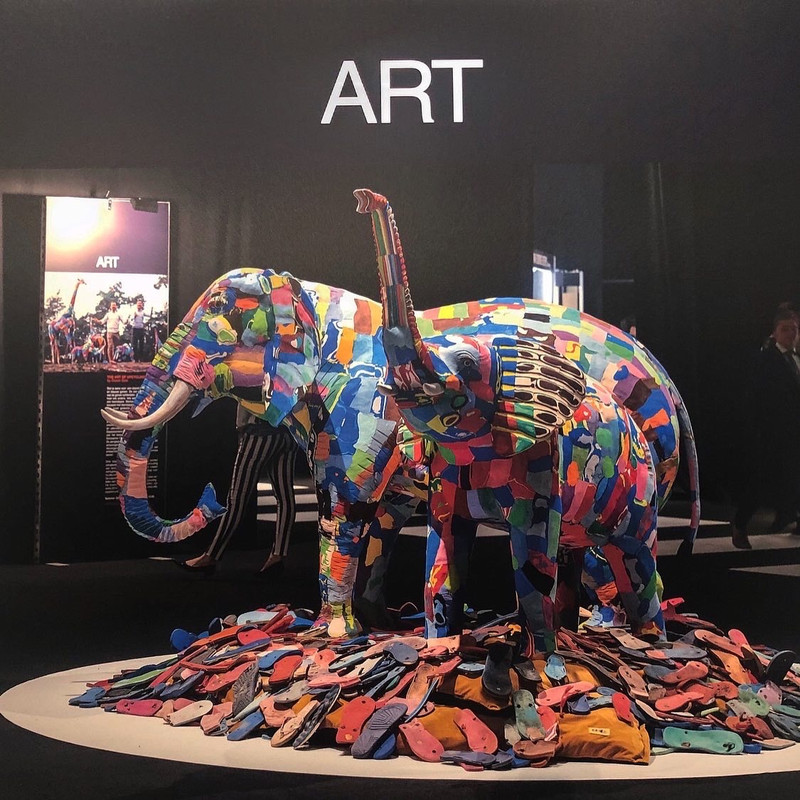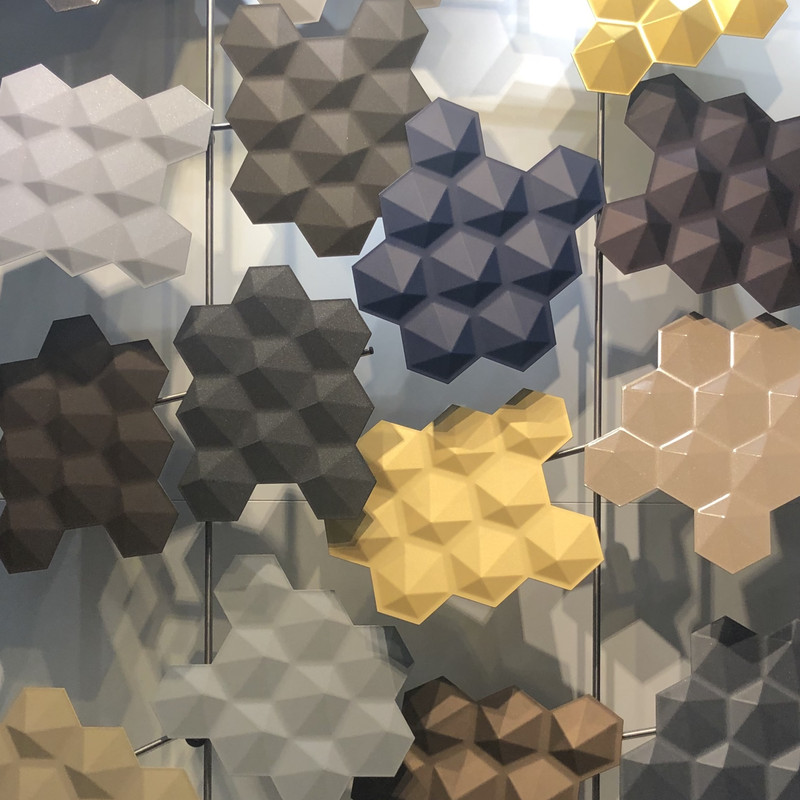 Next week, we'll be taking some time out of the office to attend the Surface Design Show, a major event in the architect and design calendar, to support out client Blueair following our co-ordination with Quiet Mark on an exciting Ted-Talks style event with renowned biophilic architect Oliver Heath. Watch this space..