Festive Cheer at DMC PR!
Hasn't December flown by? As usual, we've had a spectacularly festive month and already consumed more than our fair share of mince pies and eggnog truffles!
We kicked off the month by finalising the plans for GROHE's annual Christmas lunch where we head out with some familiar freelance faces to enjoy a festive lunch in London. This year, we arranged a table at the oh-so-popular Circolo Popolare, a beautifully decorated Sicilian restaurant that is high in demand thanks to its Instagram-worthy interiors! We chatted all things Christmas with our journalist and GROHE colleagues over 2-metre long pizzas and delicious sharing platters of authentic Italian pasta dishes. All washed down by a shot of Limoncello, of course.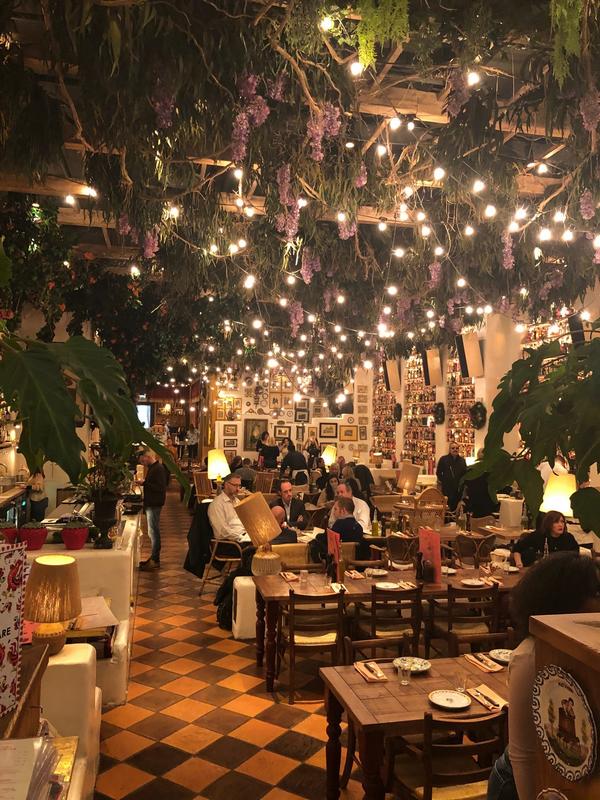 We'd just about recovered from such indulgence before it was time to celebrate yet again! Our small but mighty team headed to one of Berkshire's most long-standing Michelin star restaurants – L'Ortolan – for cocktails, Secret Santa and a fine dining experience. The perfect way to end what has been a prosperous year of new team members, new clients and growth.
As many of our clients and journalist colleagues start to wind down for the Christmas break, we turn our attention to the upcoming year and begin preparations for delivering another year of fantastic results for our clients. We'll be recharging our batteries over the festive period ready to bring our A-game stronger than ever for 2020!