National coverage takeover for DMC clients!
Here at DMC we are good at a number of things (if we don't mind saying ourselves) and securing national coverage is one of them! June and July have been a successful month in doing this, securing coverage in titles including The Metro, The Times, and the Evening Standard for our clients.
We like to exceed expectations for our clients, delivering a mixture of coverage including online, glossy magazines, trade magazines and then national press. Keeping in contact with our industry friends, and pitching new ideas to the key national titles allows us to make sure our clients get their products and key messages in the big publications.
Last week we saw Jessops in The metro, featuring in the ultimate festival gadgets round up! This was featured in both online (see here) and in print: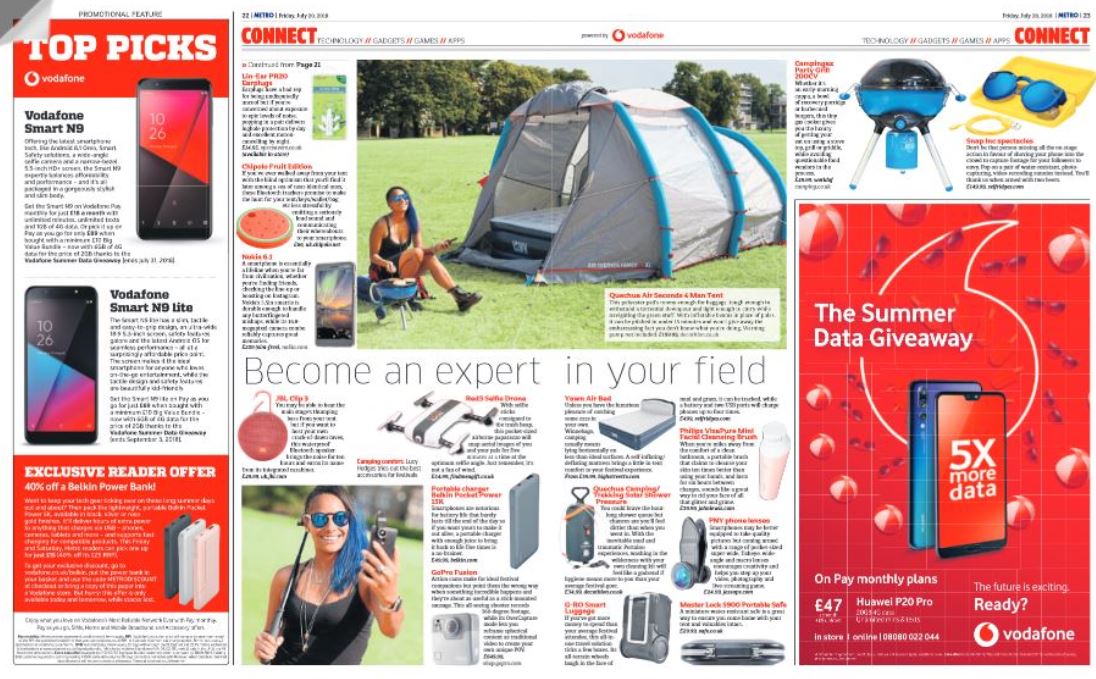 We also saw our client Caesarstone have their brand new collection, The Metropolitan Collection. This was also published online (see here) and in print: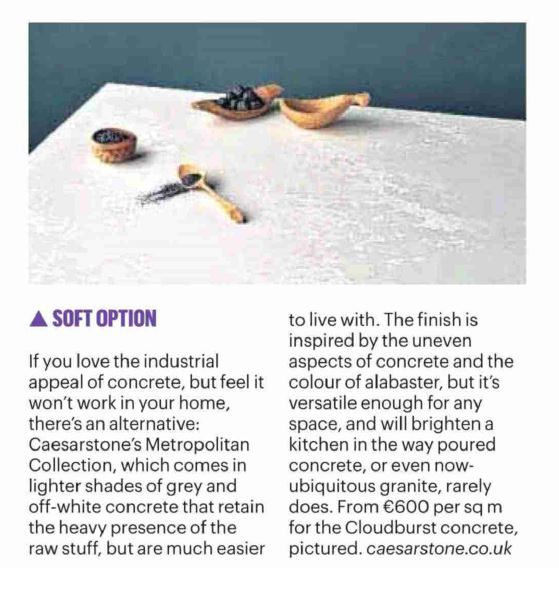 Towards the end of June we saw our client GROHE, feature their GHOHE Blue Home Tap in the Evening Standard!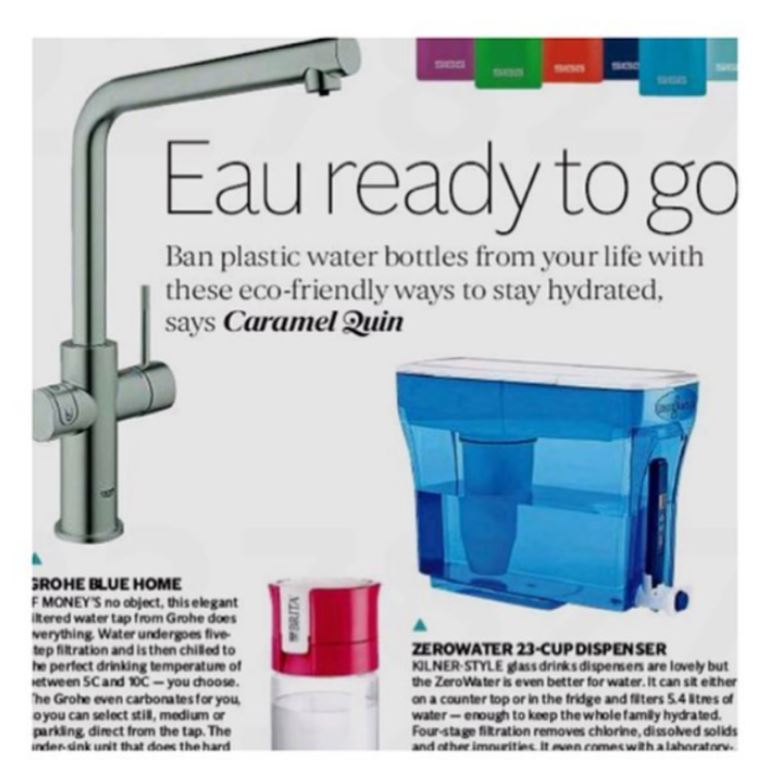 Make sure you follow us on Twitter (@dmc_pr) and Instagram (@dmc_pr) to keep up to date with all the other coverage we secure for our clients!